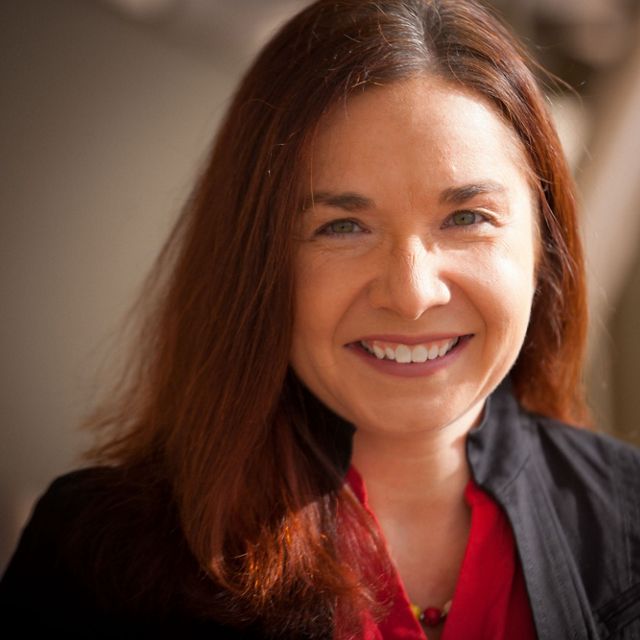 Using Data to Change People's Minds on Climate Change by Katharine Hayhoe

We are excited to welcome Prof. Katharine Hayhoe as our first guest in the lecture series "SPEED2ZERO Perspective". She is a distinguished Professor, at the Texas Tech University and Chief Scientist, at The Nature Conservancy.
Date: 26 June 2023, 17:00 – 18:00
Location: ETH, Audi Max, HG F30, Rämistrasse 101, 8006 Zürich
Recording of the presentation.
© 2023 SPEED2ZERO Joint Initiative